5% OFF ONLINE WITH VOUCHER CODE with promo5
Buying a watch can be a considerable investment which needs to bring with it peace of mind.
An assurance that you're buying from a reputable, established company that will ensure your watch reaches you (or your designated address) in the time we say it will.
The knowledge that, whatever goes wrong, we'll apply our considerable experience and expertise to making it right, with full servicing and repair available for watches purchased from CWC or elsewhere. We have an extensive watches showroom and servicing facilities in Birmingham.
We don't make empty promises and we do like to provide a special service so we're offering a couple of little extras that we hope will show you how much we value your custom.
Free battery replacement
Watch batteries can last up to two years but occasionally and rather frustratingly, they can wear out sooner. If this happens to you within 12 months of purchase, we will guarantee to replace your watch battery free of charge. (Valid for UK customers only)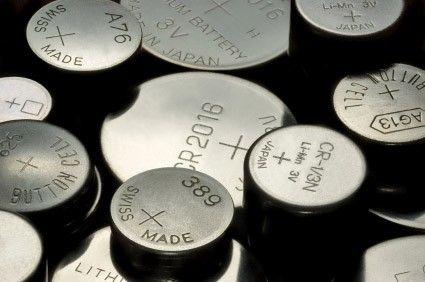 Complimentary Gift Bags
If you are choosing our gift option, and want your present to have the wow factor when it arrives at its destination, we'll provide a smart gift bag for you to pack your precious purchase.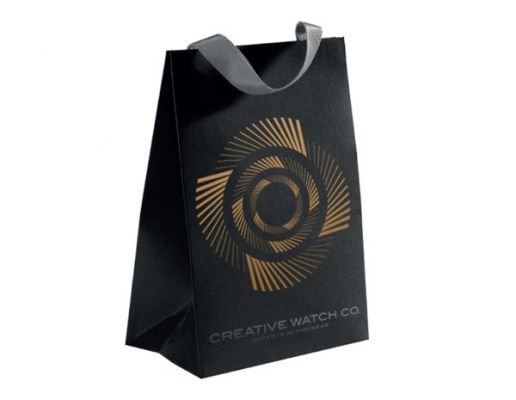 Complimentary Cleaning Cloth
We'll send a complimentary CWM cleaning cloth with every solid silver or gold watch purchased to help maintain your watch's gleaming shine. Packaged in a smart CWC envelope, it's a particularly nice touch if you're buying the watch as a gift.